War in Ukraine: British troops should not go into battle and 'take selfies', warns Armed Forces Minister James Heappey | Political news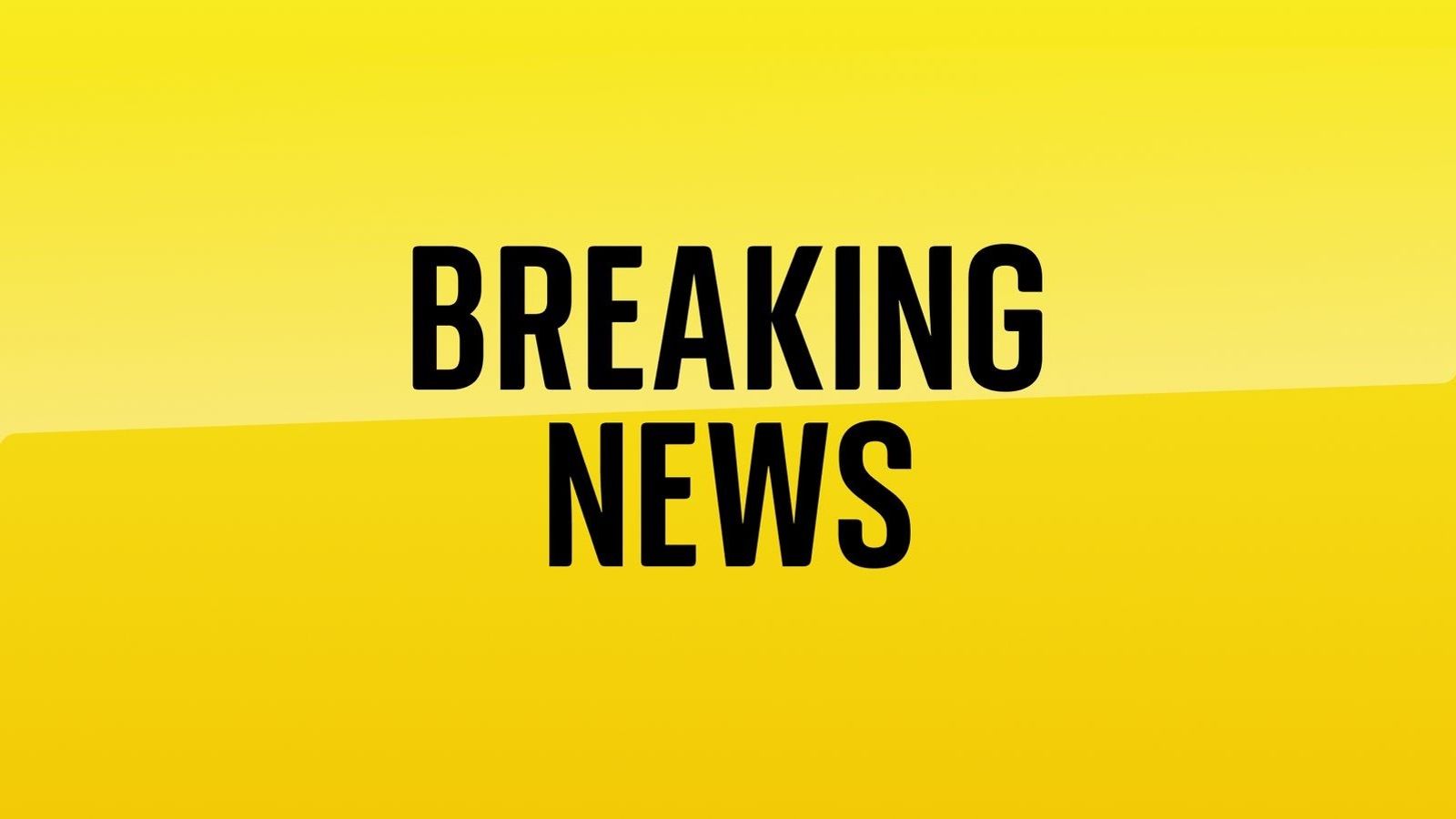 Armed Forces Minister James Heappey has warned serving British soldiers and veterans not to travel to fight in Ukraine.
Mr Heappey told Sky News the government's position is that if you are a member of the armed forces and choose to join the conflict in Ukraine, you are considered to be breaking the law.
"Nothing good is coming from British servicemen or veterans going to Ukraine to be part of this," Mr Heappey said. "Brits shouldn't do it."
The Minister of Defense told Kay Burley that any serving member of the military who chooses to go to Ukraine "will have a lot of problems".
"Now is not the time for people to go there, and the Ukrainians have made it clear that once you cross the border with the hope of fighting, you are there for good," said- he told Sky News.
"So people who think they can go for a few weeks, take selfies, take pictures on Instagram, and then go home – that's not how Ukrainians see people who are going to fight for Brits shouldn't be I do."
It comes after the army confirmed yesterday that a number of British soldiers left without leave and may have gone to Ukraine.
A spokesperson told Sky News: "We are aware of a small number of individual soldiers who disobeyed orders and were absent without leave, and may have traveled to Ukraine on a personal basis.
"We actively and strongly encourage them to return to the UK.
"All service personnel are prohibited from traveling to Ukraine until further notice.
"This applies whether the service member is on leave or not. Personnel traveling to Ukraine will face disciplinary and administrative sanctions."
The Defense Secretary's remarks appear to backtrack on comments made by Foreign Secretary Liz Truss, who said last week that she would "absolutely" support volunteers who traveled to Ukraine to fight.