Wake Forest Football post-Gator Bowl Q&A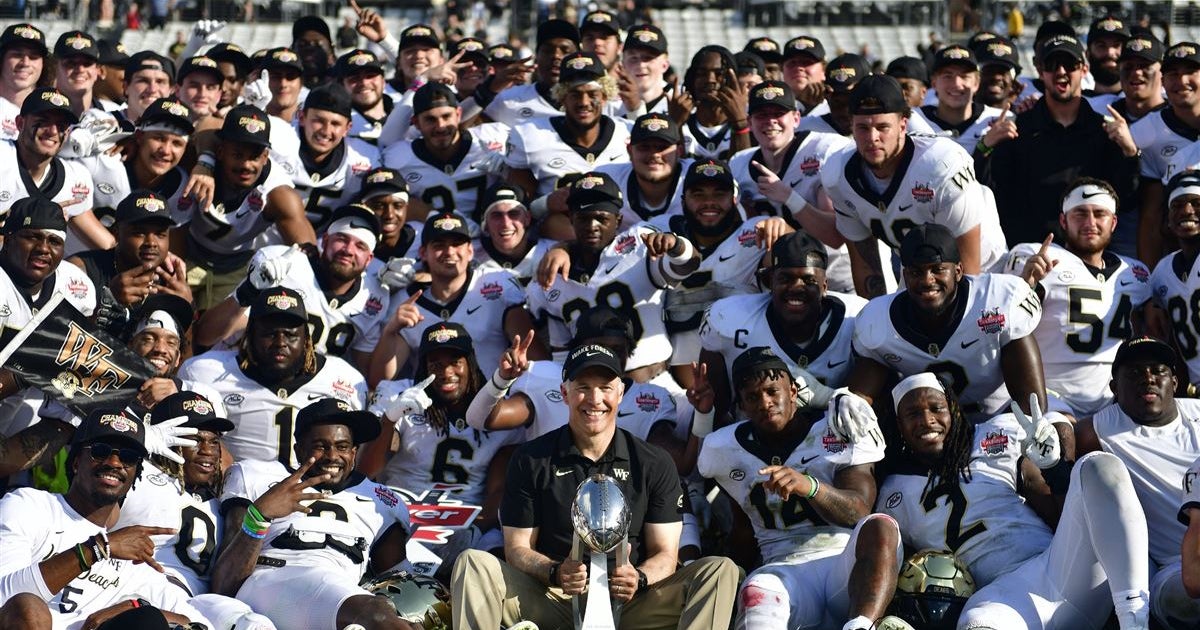 Wake Forest trainer Dave clawson, along with several players, spoke to the media following a 38-10 Gator Bowl victory over Rutgers. Here is this full press conference in Q&A format:
DAVE CLAWSON: First of all, thank you all for being here and for covering Wake Forest football and the Gator Bowl. Just a great team victory. Really proud, above all, of our elders. Just the leadership they gave us and the determination and buy-in. Some of them for four, some of them for five years, and some of them for six years.
I think our coaching team did a great job. Especially considering the game change. They gave up their Christmas and New Years Eve. I'm sure their wives aren't really happy with me right now, but we're getting a little bigger bonus for winning the game, so we're going to work it out that way.
I thank the fans and the entire Deacon Nation who showed up and our students, and I really want to thank the staff at Gator Bowl, John and Greg. This game was in jeopardy about eight or nine days ago, and the work they did to find another team and keep the game going, we are really, really grateful to the whole Gator Bowl committee and to the town of Jacksonville and the folks at the Omni where we stayed.