Vermont for Reproductive Liberty Campaign Holds First Press Conference | Local News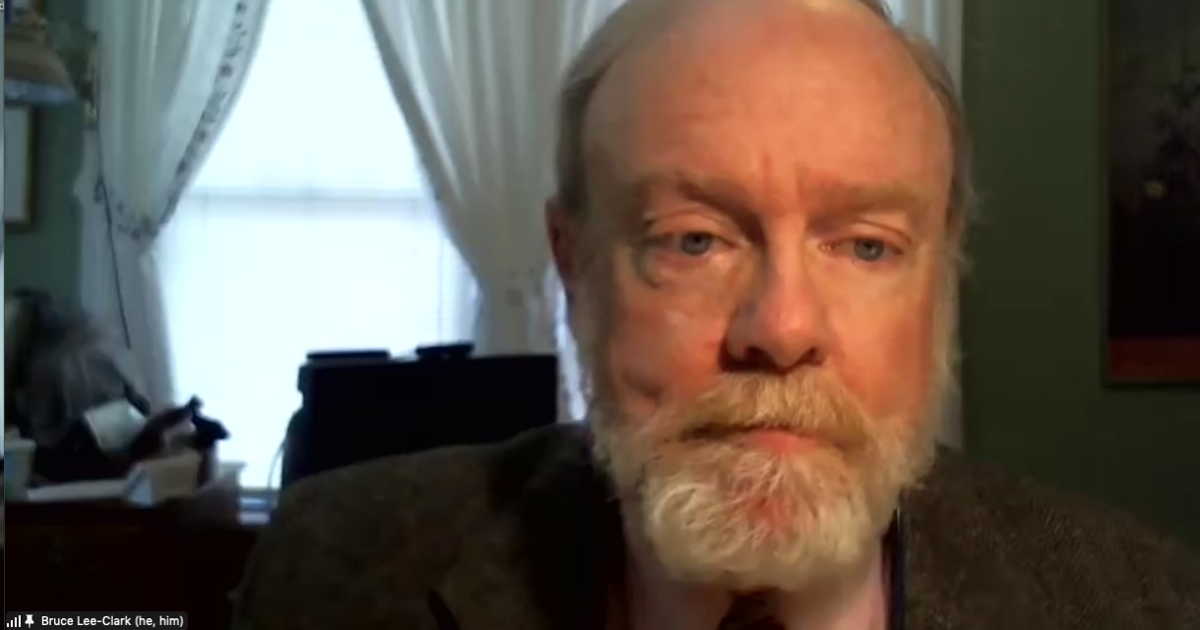 The Vermont for Reproductive Liberty campaign on Wednesday called on Vermonters to support Proposition 5 — a proposed constitutional change guaranteeing reproductive rights — in the November election.
At his first press conference, campaign members from across the state spoke in favor of the proposed amendment.
"The proposal is a simple amendment to the Vermont constitution guaranteeing our human freedom in the area of ​​reproductive health," said Bruce Lee-Clark, Bennington Select Board member and former United Methodist minister.
Proposition 5, also known as the Reproductive Freedom Amendment, passed the House on February 8, with 107 members in favor and 41 against the proposal. It will now go to voters in the November general election.
Lee-Clark has advised a number of pregnant women and couples deciding if and how to expand their families.
"My role was not to tell them what to do, but to help them make the difficult decisions they faced…what none of these people needed was the strong arm of the state that shaped their private choices," he said.
Other speakers included Lucy Leriche, vice president of public affairs for the Planned Parenthood Vermont Action Fund; James Lyall, executive director, ACLU of Vermont; Jessica Arons, Senior Advocacy and Policy Advisor for Reproductive Freedom, ACLU National; and Catarina Campbell, a resident of northern Vermont.
"This is the first ballot measure that has been confirmed on a ballot this year that would explicitly enshrine the right to reproductive freedom in a state constitution," Arons said. "So in that regard, Vermont has already made history."
"If this measure is passed, it would be a sign that voters support reproductive freedom and it would be an example and a model for the rest of the country to follow," she added.
Leriche invited Vermonters who would like to get involved in Vermont's campaign for reproductive freedom to join the effort. Supporters can find more information at www.reprolibertyvt.org. The website provides information about the amendment, shares stories and allows individuals to donate to the campaign.