Ukraine's energy minister praises Poland for ditching Russian coal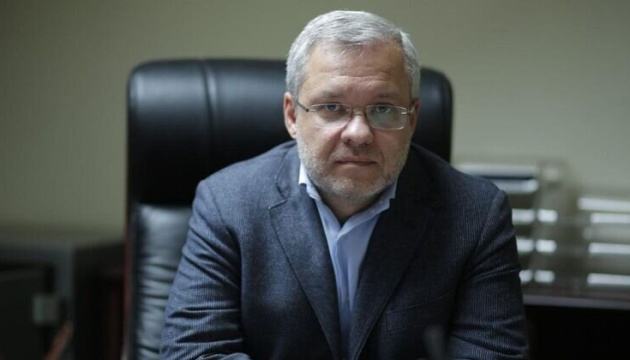 Ukrainian Energy Minister German Galushchenko hailed Poland's decision to abandon coal supplies from the Russian Federation and Belarus, as well as to ban the transit of these nations through its territory.
This is according to the press service of the Ministry of Energyreports Ukrinform.
"Poland, long before the EU decision on the Russian coal embargo, set an example of a decisive and consistent policy. This is a really bold step, given the structure of consumption of coal in Poland. I thank our Polish friends for their support for Ukraine in the confrontation with the terrorist power, whose aggression threatens not only our state, but also almost the whole world", underlined the Ukrainian Minister.
Read also: Britain will pump gas supplies to the EU – media
Poland previously imposed an embargo on Russian coal. In addition, the Law on Special Decisions, signed by the President of Poland, provides for the possibility of freezing the assets of entities and individuals who support Russia's aggression against Ukraine.
In 2020, most coal imported into Poland, more than 70%, came from the Russian Federation. This represented about 15% of domestic consumption and almost 80% of private household consumption.