UAE minister's call for new metaverse law alarms activists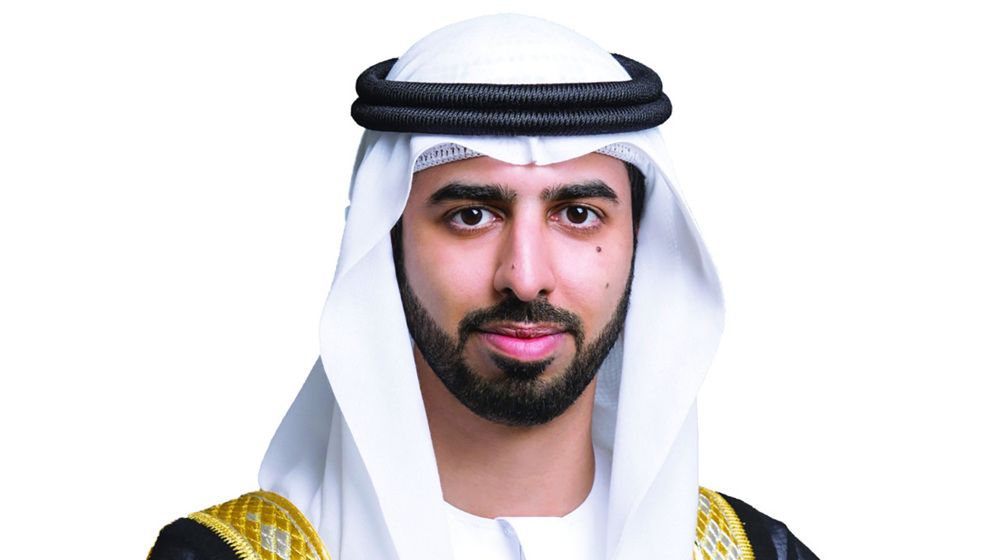 Human rights activists fear that the United Arab Emirates may begin to apply strict laws to the attitude of Internet users across the metaverse, thus restricting freedom of expression in the virtual realm.
The concerns were raised after remarks by Omar Sultan al-Olama, the UAE's Minister for Artificial Intelligence, at the World Economic Forum in Davos, Switzerland, where he warned against " cyber-murders".
"If I come into the metaverse and it's a realistic world that we're talking about in the future, and I actually kill you, and you see it…it actually takes you to a certain extreme where you must apply aggressively across the world because everyone agrees that some things are unacceptable," he added.
The Metaverse represents a highly interactive three-dimensional virtual world, which has come to revolutionize the gaming and virtual reality industries, among other fields.
The remarks have prompted rights activists to wonder whether Abu Dhabi is seeking to extend the control it asserts over the real world, including by criminalizing dissent, to the virtual world.
"The irony is that they (the UAE) are using vague cybercrime laws to punish human rights defenders, and they want to use real laws to punish metaverse crimes," Lina said. al-Hathloul, head of communications at the Saudi Arabian Human Rights Organization. ALQST group, the Middle East Eye (MEE) news and analysis site said on Wednesday.
Olama's remarks exposed the duplicity of the UAE, she said, adding: "They should first think about how they treat people in the real world and make sure that laws on cybercrime are not used to prosecute human rights defenders. Human rights must first be applied in the real world."
Khalid Ibrahim, co-founder and executive director of the Persian Gulf Center for Human Rights, also said the comments were hypocritical, as the UAE called for anti-murder legislation in the metaverse, while imprisoning activists and banning them. placing them in difficult conditions of detention.
"Laws, such as the Cybercrime Act and other laws, are used to jail activists," he told MEE. "In prison, they are treated really badly, simply because they demanded a little respect, as well as the civil and human rights of citizens," he added.
Hamad Alshamsi, Executive Director of the Emirates Detainees Advocacy Center, said: "Banning 'virtual murder' in the metaverse will give the UAE the right to monitor the world of the metaverse."
"The purpose of this statement is not to fight crime, but [is] an introduction to metaverse censorship. They use spyware under the guise of fighting terrorism," he added, saying, "They are obsessed with controlling and monitoring everything."