The fight for press freedom is local by Jos Midas Bartman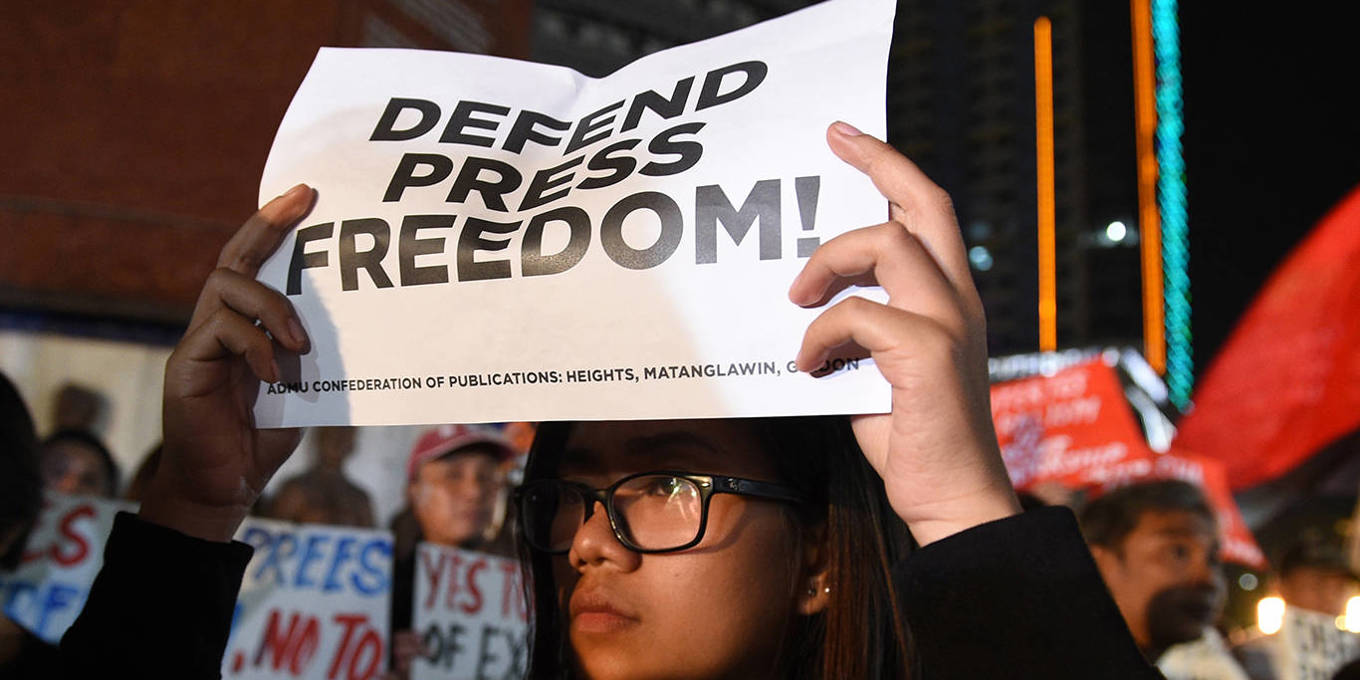 National leaders who attack independent media attract the most attention. But powerful authoritarian sub-national elites and a local political milieu that virtually guarantees them impunity pose the deadliest threat to journalists.
AMSTERDAM — A macabre political thriller recently unfolded in the Philippines province of Palawan, an island known primarily for its rich biodiversity and pristine beaches. On May 9, Joel T. Reyes, the alleged mastermind of the 2011 murder of famed broadcaster Gerry Ortega, ran again for governor. If Reyes had won, the chances of Ortega's family getting justice for the murder would have diminished. Luckily for them, he lost.
While episodes like Ortega's murder may seem extreme, they're more common than many realize. Powerful authoritarian sub-national elites like Reyes, backed by a political milieu that often guarantees them impunity, pose the deadliest threat to journalists.
Ortega was shot and killed after publicly accusing Reyes, governor of Palawan from 2002 to 2011, of embezzlement. All members of the strike team were quickly arrested and later confessed to the murder. But, despite strong evidence that Reyes ordered the murder, prosecutors have refrained from charging him.
To continue reading, register now.
As a registered user, you can enjoy more PS content every month – free.
Register
Where
Subscribe now for unlimited access to everything PS has to offer.
Already have an account? Login