Taliban attack women's rights and press freedom in first press conference since takeover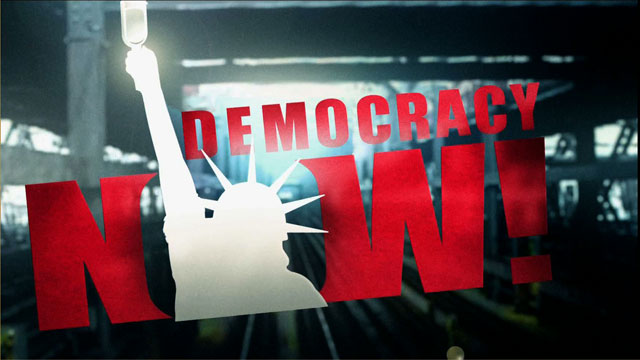 The Taliban held their first press conference on Tuesday, two days after taking control of Afghanistan. A Taliban spokesperson said the group would respect women's rights and freedom of the press, would not launch attacks against the United States and others from Afghan soil, and said it would grant amnesty to opposing forces.
Zabihullah Mujahid: "We forgive everyone, because it is in the interest of peace and stability in Afghanistan. All the groups that confronted us are all forgiven.
The UN and others have expressed doubt that the Taliban will uphold their statements, as images emerged showing injured Afghans, who were allegedly attacked by Taliban forces as they tried to get to the airport. Violence against anti-Taliban protests in Khost and Jalalabad has also been reported, resulting in deaths. Girls' education activist Pashtana Durrani said the Taliban must take more concrete action.
Pashtana durrani: "The Taliban should declare that all these girls should go to all these public schools, and that no infantrymen are allowed to harass them or target them or arrest them, and then they should continue the way they study, don't is this not ? If they're ok with all of that, we're good to go. So I am optimistic. But they have to preach. Right now, they're not doing that.
The leader and co-founder of the Taliban, Mullah Abdul Ghani Baradar, returned to Afghanistan on Tuesday for the first time since 2001.