Sweden's economy faces 'sinister winter', warns finance minister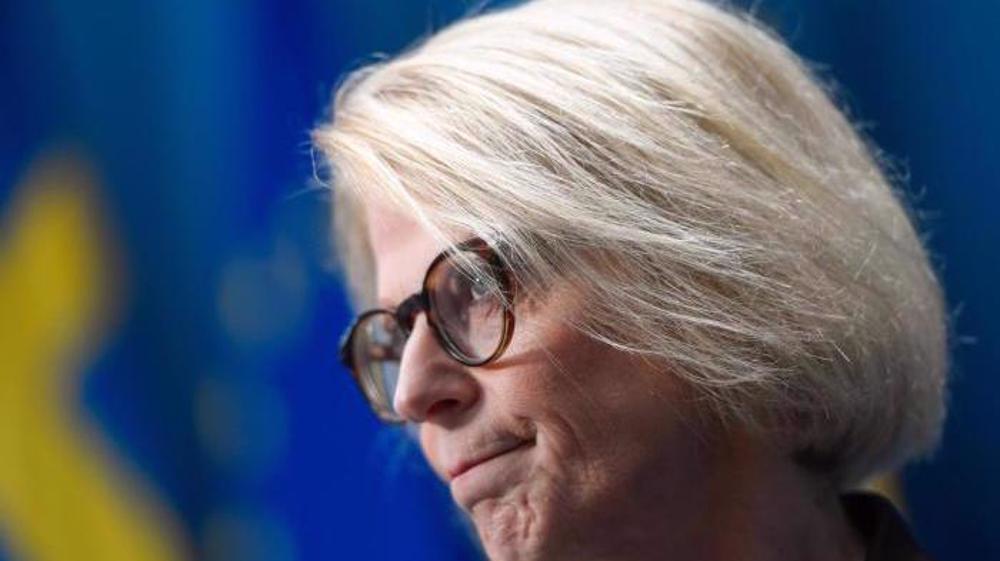 Sweden is set to slip into recession next year as unemployment rates rise and the country's gross domestic product (GDP) is set to stagnate, the country's new finance minister has warned.
"The Swedish economy is heading for a rather gloomy winter. We don't know yet how cold and dark it will be," said Elisabeth Svantesson.
She warned that the country will continue to face a difficult economic situation next year, with unemployment expected to reach 6.5% in 2023.
"Getting rid of inflation is not the main task of fiscal policy, but it is important for us not to exacerbate the inflation that currently exists," Svantesson stressed.
The newly appointed finance minister has warned that many of her compatriots will continue to experience tough economic times next year.
According to government forecasts, the Swedish economy will slip into recession with GDP falling by 0.4% next year, while inflation will reach almost 6%, the highest in two decades.
Meanwhile, the Swedish bank, one of the largest banks in the Nordic country, has predicted that GDP will shrink by 1.1% next year while inflation will hit 7.4%.
Swedbank described household economic development as "the worst since the 1990s".
In a recent poll, more than half of Swedes considered their future to be bleak and dire due to economic problems. Nearly 70% of respondents feared that Swedish companies would have serious problems, while 60% worried about rising unemployment.
A recent report by the National Institute for Economic and Social Research indicated that Swedish household expectations for next year have reached record levels of pessimism.
The Swedish economy is going through a tough time due to the impact of EU sanctions against Russia following the war in Ukraine, which worsened the energy and cost of living crises in European countries before the 'winter.
As the price of cheaper goods rises to double digits, inflation also hit an all-time high of 9.7% in September, the highest in decades.