Russian Defense Minister announces withdrawal of troops from Ukrainian cities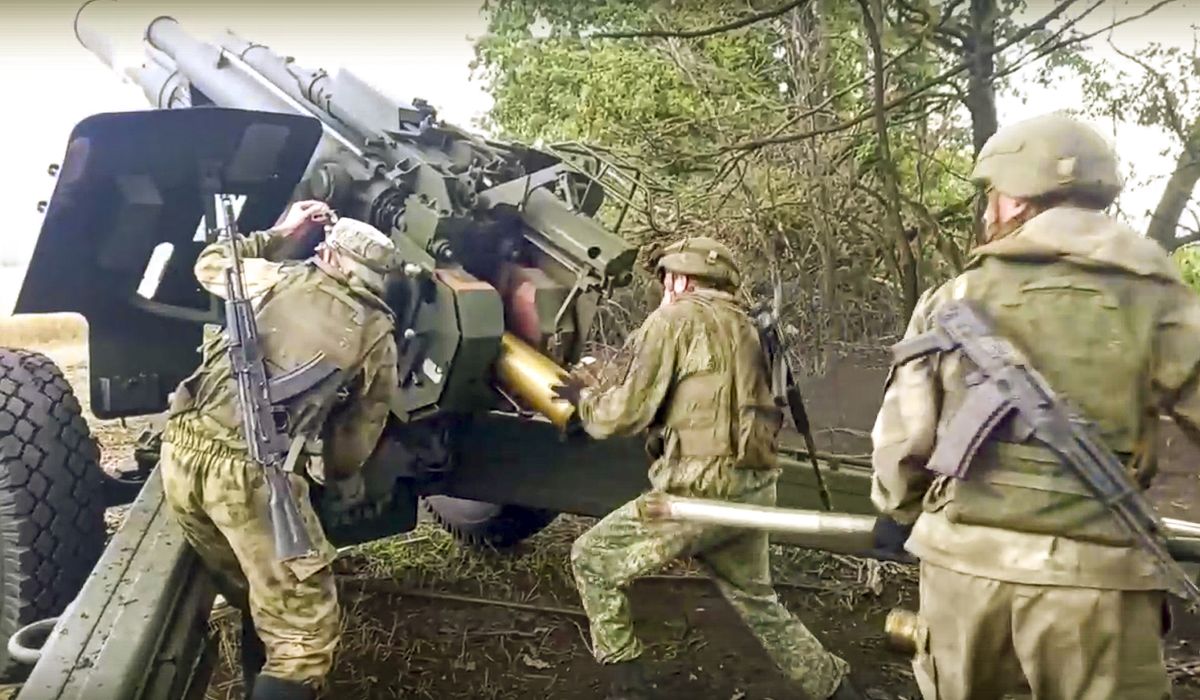 The Russian Defense Ministry announced the withdrawal of its forces from major Ukrainian cities.
The ministry made the rare admission on Saturday that it would withdraw troops from two areas in the Kharkiv region of eastern Ukraine, where the country has made significant progress against Russia this week.
Russian Defense Ministry spokesman Igor Konashenkov said the decision came "in order to achieve the declared goals of the special military operation to liberate Donbass", referring to one of the regions of the eastern Ukraine declared sovereign by Russia.
Mr Konashenkov said the troops would be regrouped from Balakliya and Izyum towards Ukraine's Donetsk region.
Ukrainian troops entered Balakliya earlier this week. Videos on social media showed Ukrainian residents cheering as they clashed with Russian forces.
The war in Ukraine has been going on for more than six months.
The vast majority of the West has strongly condemned and ostracized Russia for its invasion of Ukraine.