Reported increase in well-being; British Prime Minister expected to be announced; start of debate on climate change bill; COVID NSW mask mandates may ease; Ukraine asks Australia for war trucks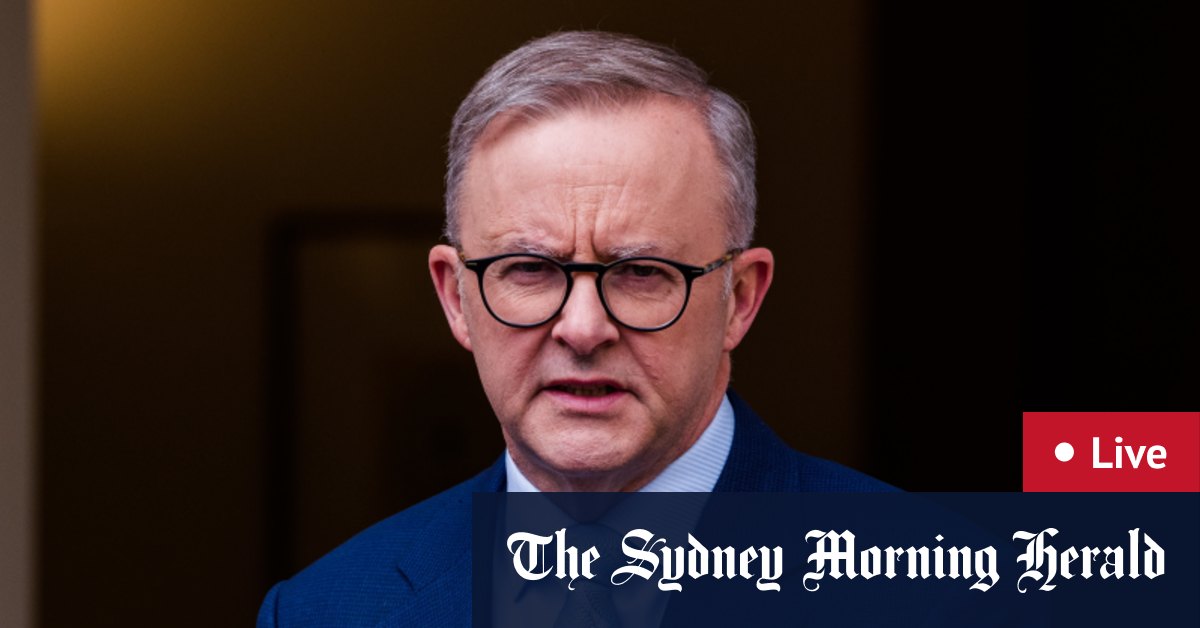 Workplace Relations Minister Tony Burke said his letter to the Fair Work Commission saying concerns about employers' bargaining tactics were "the right thing to do".
Liberal MP Jenny Ware asked Burke during Question Time why he intervened in the rail dispute between the NSW Government and the Rail, Tram and Bus Union after the former accused the minister of trying to influence the commission.
Burke wrote to the Fair Work Commission to point out a legislative reform aimed at limiting the ability of employers to terminate company agreements, telling the body he was concerned it was being used as a bargaining tactic and said that he was aware of a potential rush by employers to tear up collective agreements. agreements before his government decided to crack down on the practice.
Responding to the question, he said it was not unusual for ministers in his portfolio to write to the committee, "not unusual at all".
Loading
"Later today we will debate the Domestic Violence Leave Bill. The Fair Work Commission received two letters before they got home to let them know they are impacting their workload," he said.
"I don't know exactly what I wanted to talk about. But if you look at the timing of that versus when the letters were sent regarding family and domestic violence leave, in each case the Fair Work Commission was notified once a government decision had been made . It's a respectful thing to do, the proper thing to do.
"What happened here is absolutely orderly and the right thing to do."