Press freedom groups call on Brazilian presidential candidates to ensure the safety of journalists covering the election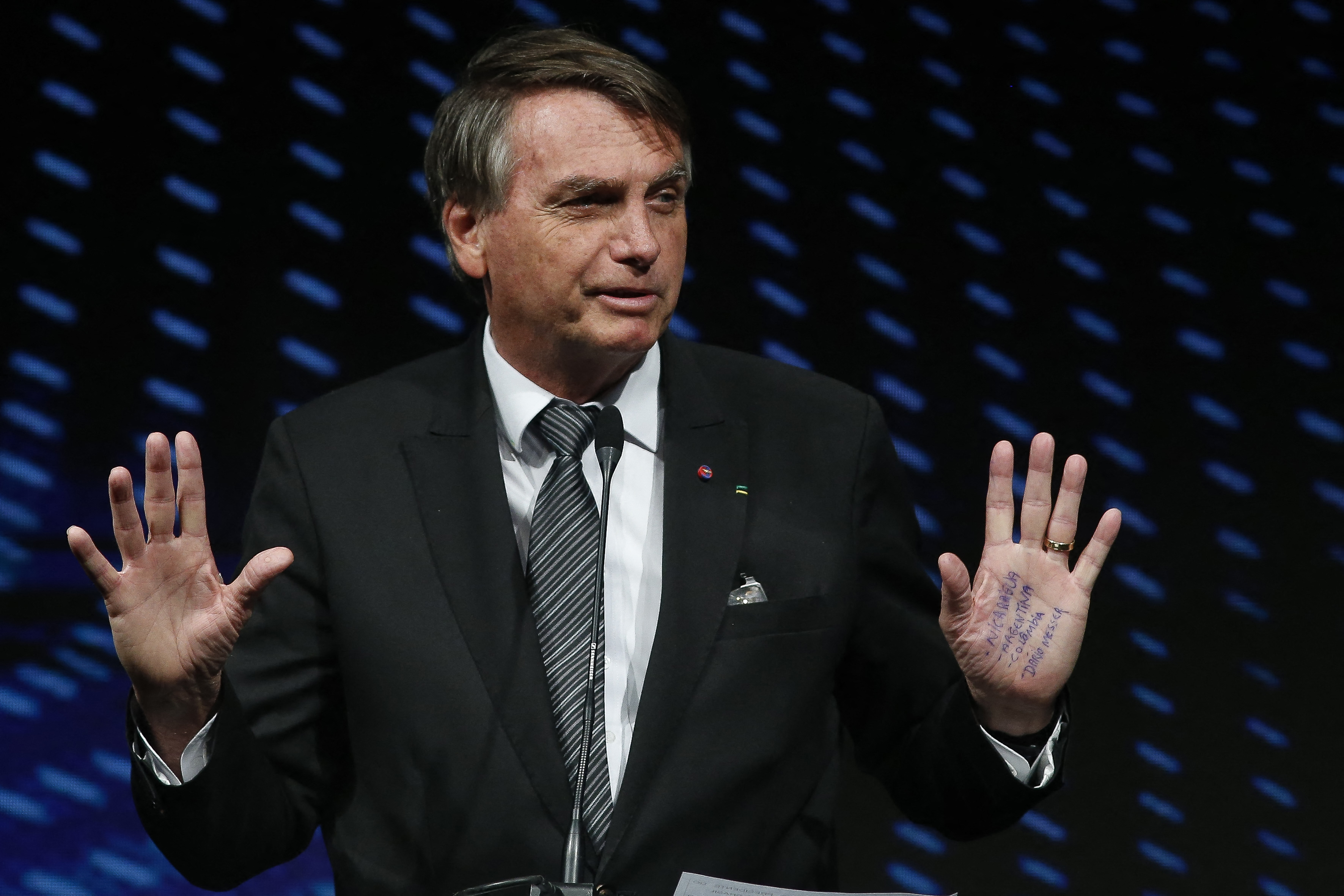 The Committee to Protect Journalists joined 10 other civil society groups and press freedom organizations this week in a letter to all Brazilian presidential candidates, urging them, as well as well as their political parties and coalitions, to commit to ensuring that journalists can report safely and freely in Brazil's upcoming elections.
In the letter, the organizations highlighted concerns about increasing violence against journalists and threats to press freedom in the country. The "Letter of Commitment for Press Freedom and Journalist Safety in the 2022 Elections" asks candidates to commit to seven actions during the election period, including publicly condemning violence against journalists , ensuring equal access to information and campaign events, and refraining from using lawsuits or other legal proceedings to retaliate or attempt to censor the press.
Representatives of three of the four top-ranked candidates in the polls have acknowledged receipt of the letter: former Brazilian President Luiz Inácio Lula da Silva (Workers' Party), Ciro Gomes (Democratic Labor Party) and Simone Tebet (Democratic Movement Brazilian). Campaign coordinators for re-election candidate President Jair Bolsonaro (Liberal Party) did not acknowledge receipt of the letter or respond to an email from a representative of the 11 organizations requesting a commitment to freedom of movement. the press and the safety of journalists.
The full letter is available in Portuguese here.