Press conference: Democracy first for the Arab world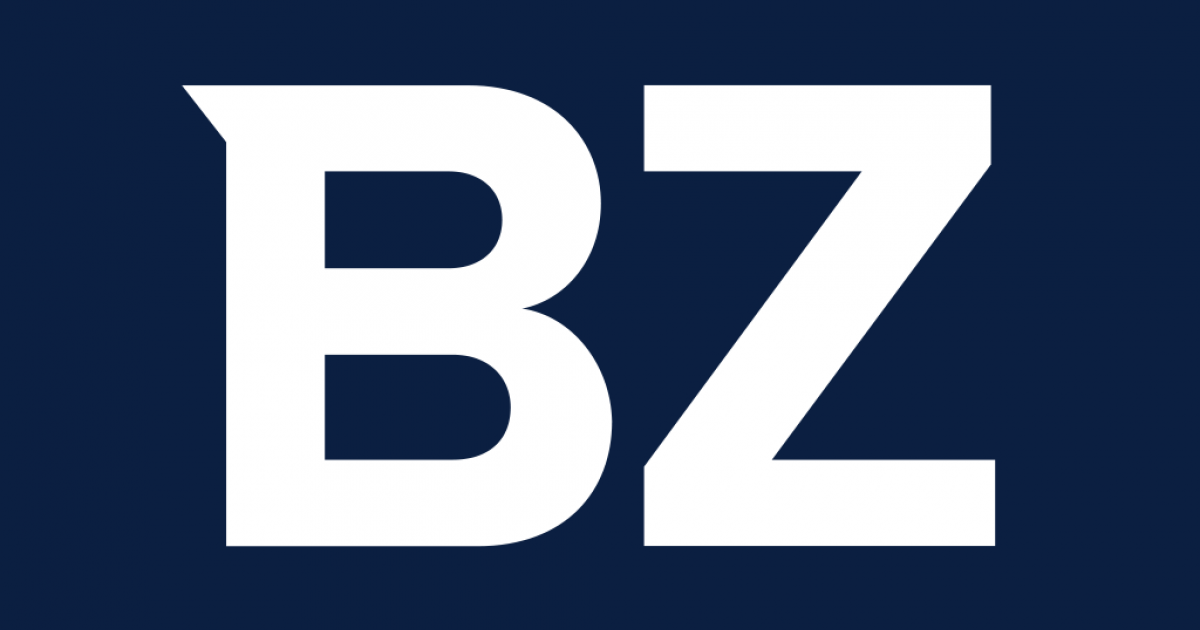 WASHINGTON, December 6, 2021 / PRNewswire / – The Arab Council and pro-democracy organizations in the Arab world, Europe and United States organized the conference "Democracy first for the Arab world" on Friday 3 December, 2021. We will announce the main results and recommendations of this conference at a press conference on Tuesday December 7 at the National Press Club.
We felt compelled to complete the "Democracy Summit" called by President Biden, in which only one Arab country, Iraq, was invited to participate. In line with the American conference, the Arab conference focused on three main areas: defense against authoritarianism, the fight against corruption and the promotion of respect for human rights. It is clear that Arab countries have significant gaps in all three areas.
The international community faces profound challenges, and authoritarian regimes constitute a major obstacle to resolving these challenges. The international community must not tolerate these regimes because they embody the essence of corruption and perpetuate inhumane practices that lead to instability and unrest that extend far beyond the borders of countries that suffer from these regimes.
We urge the leaders of the free world to stand united against authoritarian regimes and to commit to supporting the people rather than tyrants and dictators, and to engage in dialogue with pro-democracy groups, parties and organizations in the Middle East and North Africa(MENA) to create alternative solutions to improve people's lives so that they can productively contribute to the peace, prosperity and stability of the world community.
For more information, please contact Dr. Radwan masmoudi, President of the Center for the Study of Islam & Democracy at 202-304-2940 or [email protected]
LIVE BROADCAST of the press conference: https://us02web.zoom.us/j/89836117108
CONTACT INFORMATION:
The Arab Council
Egyptian National Alliance
Center for the Study of Islam and Democracy
Mokhtar Kamel
(703) 501-1398
[email protected]
View original content to download multimedia: https://www.prnewswire.com/news-releases/press-conferencedemocracy-first-for-the-arab-world-301438215.html
SOURCE Center for the Study of Islam and Democracy