Police visit to SN is an attack on freedom of the press – Shadow AG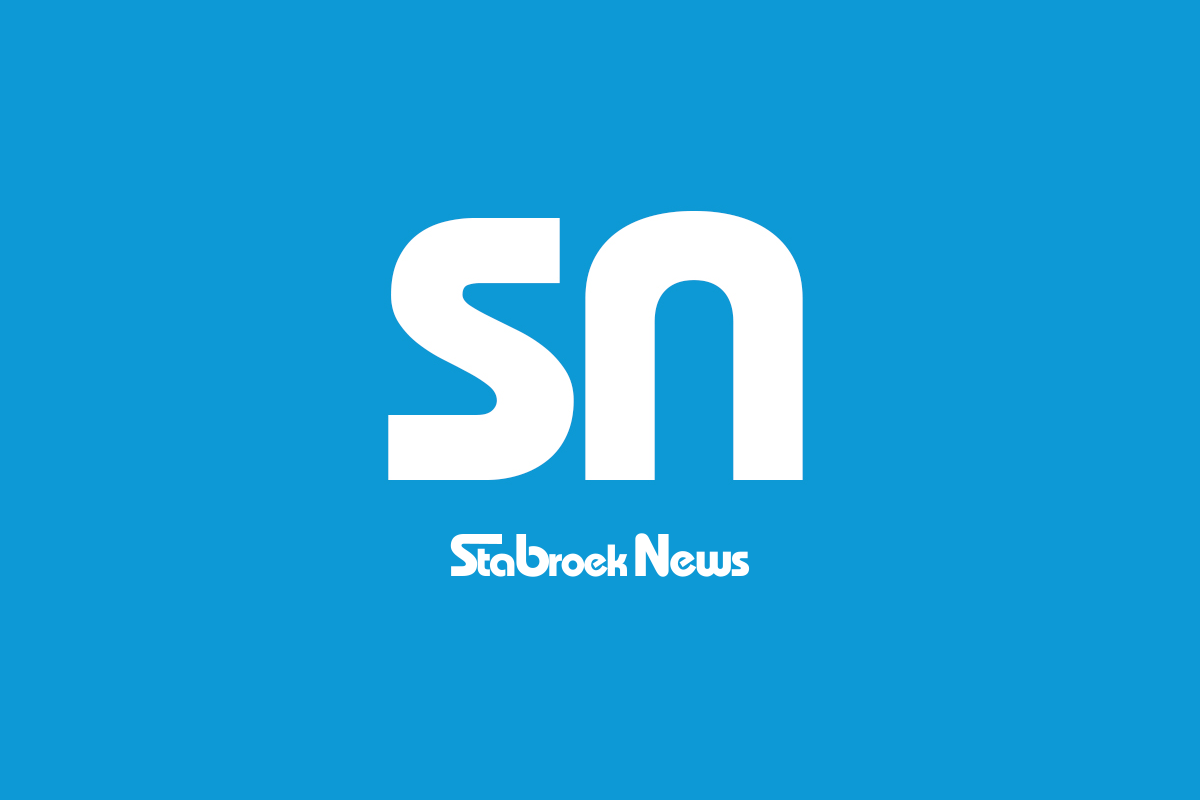 Shadow Attorney General Roysdale Forde SC yesterday condemned what he said was the latest attack on press freedom based on a Stabroek News report that Public Works Minister Deodat Indar , had provoked the visit of the police to the premises of the newspaper.
Indar denied this claim, but Stabroek News stood by its report.
In a statement yesterday, Forde also called on the media and the international community "to condemn this latest attack on press freedom in Guyana and to urge the government to open an investigation into the relations between the Minister, Mr. Deodat Indar and Western Logistics Guyana Inc.".
Stabroek News had gone to Indar's office last Tuesday to question him about his relationship with Western Logistics based on documents in his possession from the Deeds Registry. Indar then accused the newspaper's reporter of stealing documents and warned that police would come to the newspaper to question the origin of the documents. The police visited the newspaper the following day and on Thursday.
Forde, in his statement, said Stabroek News once again appears to have been "singled out by certain political operatives for special treatment – ​​intimidation and harassment – ​​because it dares to hold the government accountable for its actions."
He added that the recent visit by the police to the newspaper in search of the source of certain documents relating to Indar, and the announcement by the minister that this newspaper is in possession of stolen documents, "constitute a gross and disgusting interference by the government in the work of the media. This is a mistake and should be strongly condemned by all Guyanese and others who understand and respect the value of press freedom in the democratic matrix of human society. Fundamentally, at the heart of Minister Indar's alleged action is an attack on freedom of the press in Guyana. He should not be allowed to stand."
Forde noted that the Bharrat Jagdeo-led government pulled state advertisements from Stabroek News in 2006. He said citizens would also remember that time when Robeson Benn, then Minister of Works, visited NCN and complained about the airing of a calypso on state radio "God Don't Sleep", by Lester 'De Professor' Charles.
"It is clear that the PPP/C has a history of trying to interfere with the work of the media, especially when the news is adverse to its dictatorial, unbalanced and suspect way of governing the state and managing the resources of the public. nation," Forde said.
He added that Minister Indar's perceived involvement and/or association with Western Logistics should be formally investigated by an independent body and the findings made public.
Since taking office, the PPP/C administration has stressed that it fully supports freedom of the press and this was reiterated by President Irfaan Ali during a two-day conference hosted by the government last month.