Police investigate missing complaint file: Kerala Minister of Health | News Thiruvananthapuram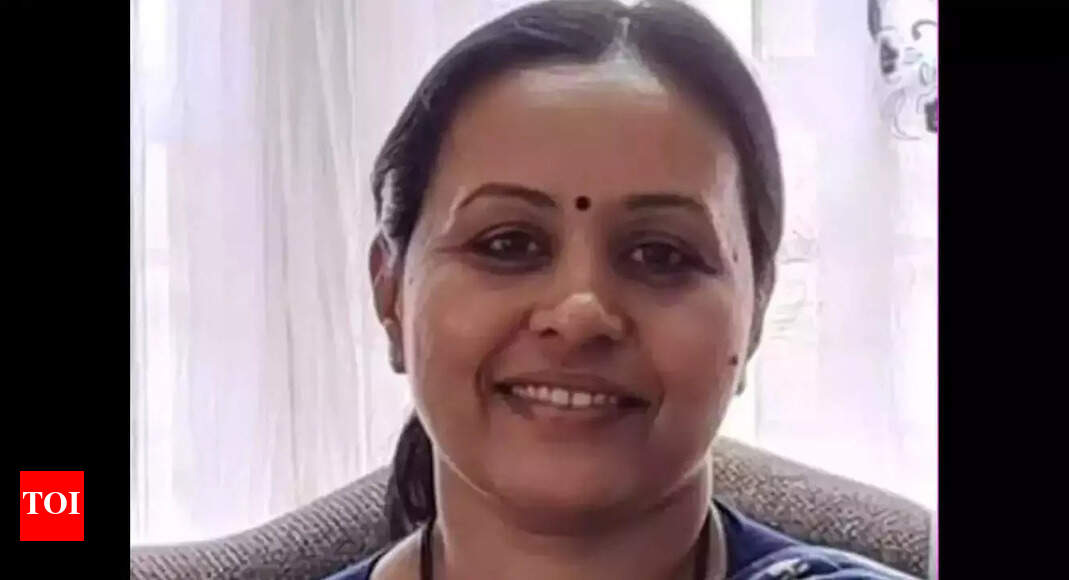 THIRUVANANTHAPURAM: Health Minister Veena George said police have opened an investigation into the health services director's complaint that some records have gone missing from the health directorate.
However, the minister said that according to preliminary reports these files were very old and therefore there was no cause for concern. "These files date back 10 to 15 years. The files date from before the formation of the medical services company and at the time, the purchase of drugs was carried out by the health services management," he said. she declared.
Asked about reports that the missing files included those relating to the purchase of Covid equipment for hospitals, she said the police investigation would reveal the exact details of the files.
Regarding the controversy over the purchase of Coivd equipment and drugs at exorbitant prices without competitive bidding by Kerala Medical Services Corporation Ltd (KMSCL), the minister said the financial inspection wing has been asked to investigate about this question.
Serious allegations have been made against the KMSCL for purchasing drugs and equipment during the pandemic without issuing a tender. There are reports that the files of purchases made during the pandemic period have been deleted from computers.
However, it has now been reported that even the health services directorate files are also missing. It is alleged that these also include records relating to the purchase of drugs and other equipment for public hospitals.
A preliminary investigation revealed that at least 500 files were missing from the branch and the search by management staff to locate them was unsuccessful. It was in this context that the director of health services lodged a complaint with the police.