Plan to make Goa waste-free by 2027: Minister | Goa News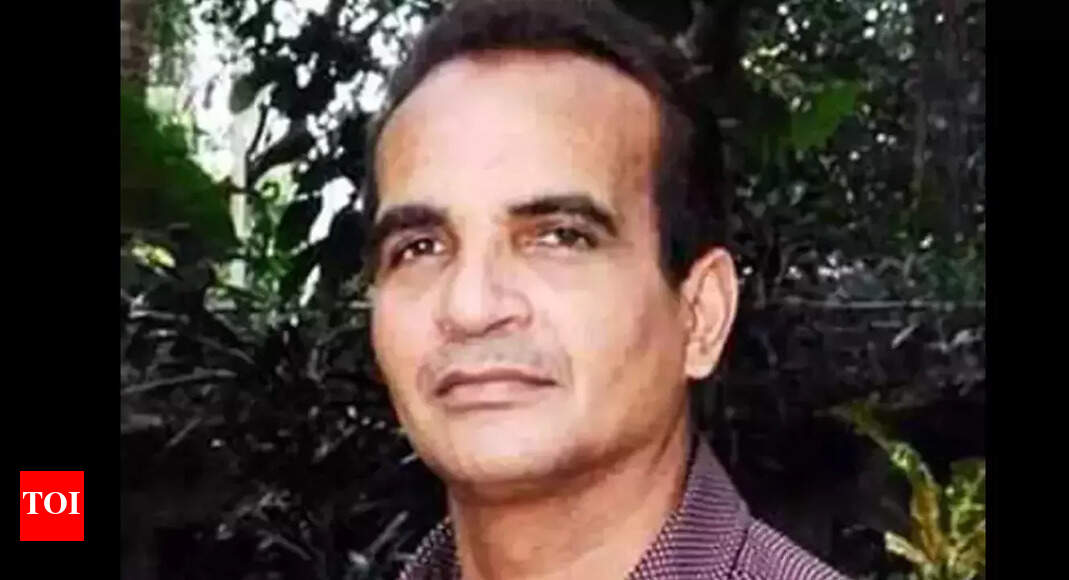 PANAJI: Waste Management Minister Atanasio 'Babush' Monserrate on Thursday said the state government is committed to making Goa a waste-free state and will try to achieve this goal of here 2027.
He warned the village panchayats that unsorted waste will not be accepted at the sewage treatment plant.
"Our government will ensure that Goa becomes waste-free. I will ensure that the objective is achieved before the end of my mandate. Once the solid waste management plant starts operating, the garbage problem will be solved," he said.
"Besides wet and dry waste, medical, electronic and other waste would be taken care of at the plant," he said.
"I will inspect Goa's second solid waste management plant in Cacora next week. The trial will start at this factory on May 10 and the official inauguration will take place by the end of May," he said. "The planned processing plants will be completed on schedule."
The Minister of Waste Management said that new tenders will be launched soon for the establishment of a solid waste management plant in Bainguinim. This is the third time that a call for tenders will be launched for the establishment of the plant.
The Rs 200 crore public-private partnership (PPP) project at Bainguinim will be constructed on a design-build-finance-operate-transfer (DBFOT) basis, in which the plant infrastructure will be erected by the concessionaire with management of operations and maintenance for a period of 10 years.
Asked about the fierce opposition to the Bainguinim factory, Monserrate replied: "What to oppose? We just create waste and we need to find a solution for it.
"First, people should come and see the Saligao factory. It is better to have a factory than to dump garbage in one place. This creates more health risks. Sometimes we have a pig mentality.