Orban, Hungary becomes first EU leader to join list of 'enemies of press freedom'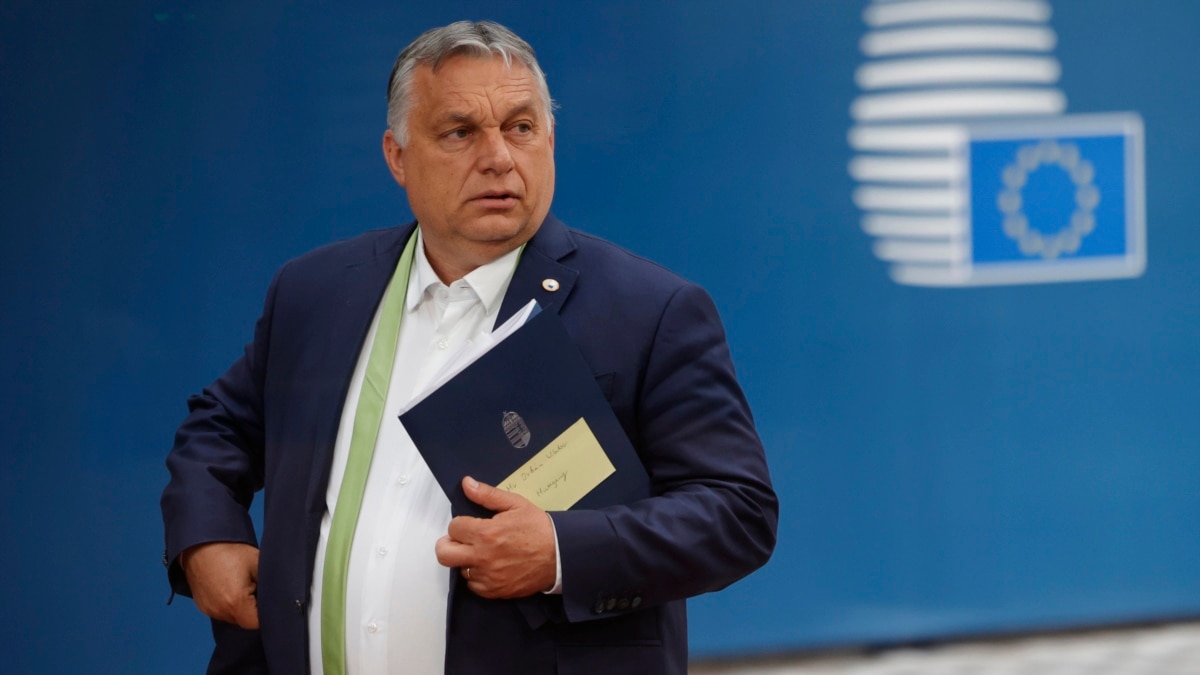 Reporters Without Borders (RSF) added Hungarian Prime Minister Viktor Orban to its annual list of "enemies of press freedom".
This is the first time that a head of government of the European Union has appeared on the list, alongside North Korean leader Kim Jong Un and Syrian President Bashar Al-Assad, among others.
The media watchdog said on July 5 that Orban and his Fidesz party "have brought the Hungarian media landscape under their control step by step" since coming to power in 2010.
"Public broadcasters have been centralized in state-owned media holding MTVA, which also includes the only Hungarian news agency MTI," RSF said in a statement. declaration.
The group said that Orban was targeting the media with "predatory methods", which included "politico-economic scams, discredit, self-censorship".
RSF noted that the regional press in Hungary has been 100% owned by entrepreneurs who are friends of Orban since the summer of 2017.
"In the fall of 2018, nearly 500 pro-government media companies were merged into a holding company to centrally coordinate their coverage," said RSF.
Hungary is ranked 92nd out of 180 countries in this year's RSF World Press Freedom Index.
The RSF list of "enemies of press freedom" includes 37 heads of state and government who ruthlessly crack down on press freedom.
It includes Iranian Supreme Leader Ayatollah Ali Khamenei, Russian President Vladimir Putin, Alyaksandr Lukashenka of Belarus, Ramzan Kadyrov of Chechnya, and Central Asian leaders Emomali Rahmon of Tajikistan and Gurbanguly Berdymukhammedov of Turkmenistan.
Based on dpa and DW reports