MEDIA ADVISORY – CSN 2021-2022 report and outlook – Press conference with the president and the first vice-president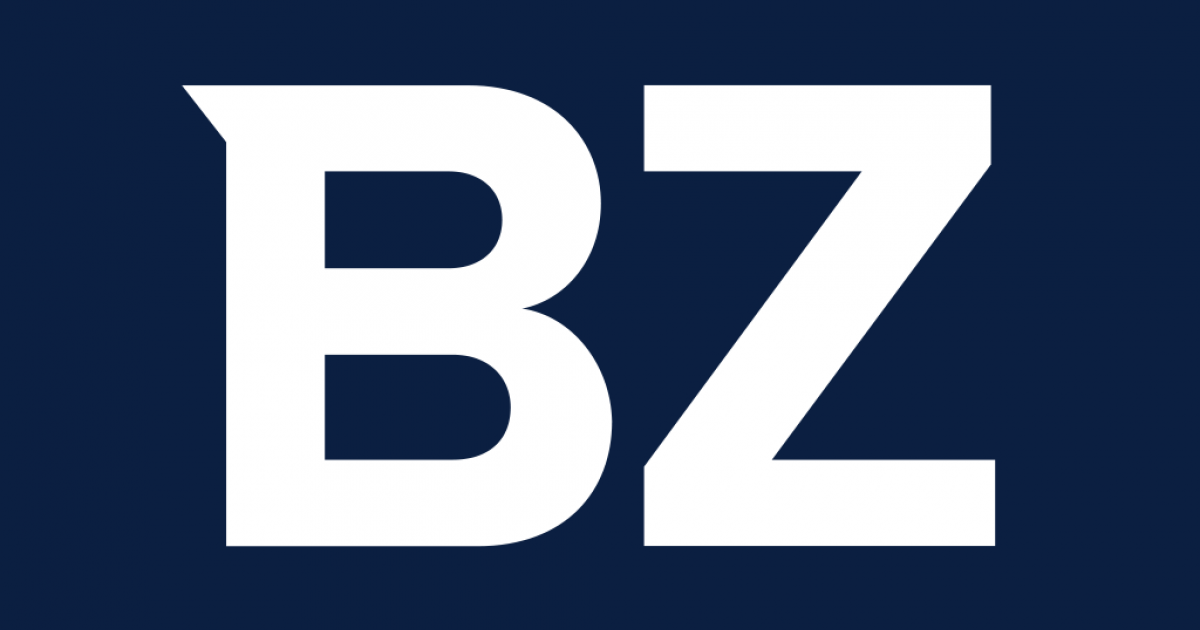 MONTREAL, Dec. 27 2021 / CNW Telbec / – Media representatives are invited to a press conference during which CSN President Caroline Senneville and First Vice-President François Enault will take stock of 2021 and present the issues facing the union will tackle in 2022.
In addition to being very concerned about the state of public services and the climate event that was already affecting thousands of workers and their communities, the CSN will offer solutions to the difficult times experienced by hundreds of thousands of Quebecers. The union sees the labor shortage as an opportunity to change the way workers are treated and that all union talk must involve dialogue between the current government and the unions. A dialogue unfortunately absent to this day.
What: CSN report and outlook press conference
When: Thursday, December 30 at 10:00 a.m.
Which: Caroline Senneville, president, and François Enault, first vice-president
Or: on Zoom, due to current circumstances.
To participate:
https://csn-qcca.zoom.us/j/83076233123?pwd=QlV1Nmg2bmFaZUNneUlFQTNTeXlyZz09
As usual, the speech will be followed by a question and answer period.
About the CSN
Founded in 1921, the CSN was the first major Quebec union. Today it is made up of more than 1,600 unions and defends nearly 325,000 workers in eight federations and 13 regional central councils, mainly in Quebec. The CSN takes part in several fundamental debates concerning Quebec society to ensure a more united, democratic, equitable and sustainable society.
SOURCE CSN
See original content: http://www.newswire.ca/en/releases/archive/December2021/27/c2210.html