Liz Truss becomes British Prime Minister; Expected rise in RBA interest rates; Rachelle Miller case settled; long COVID survey to be launched; Labor climate bill in the Senate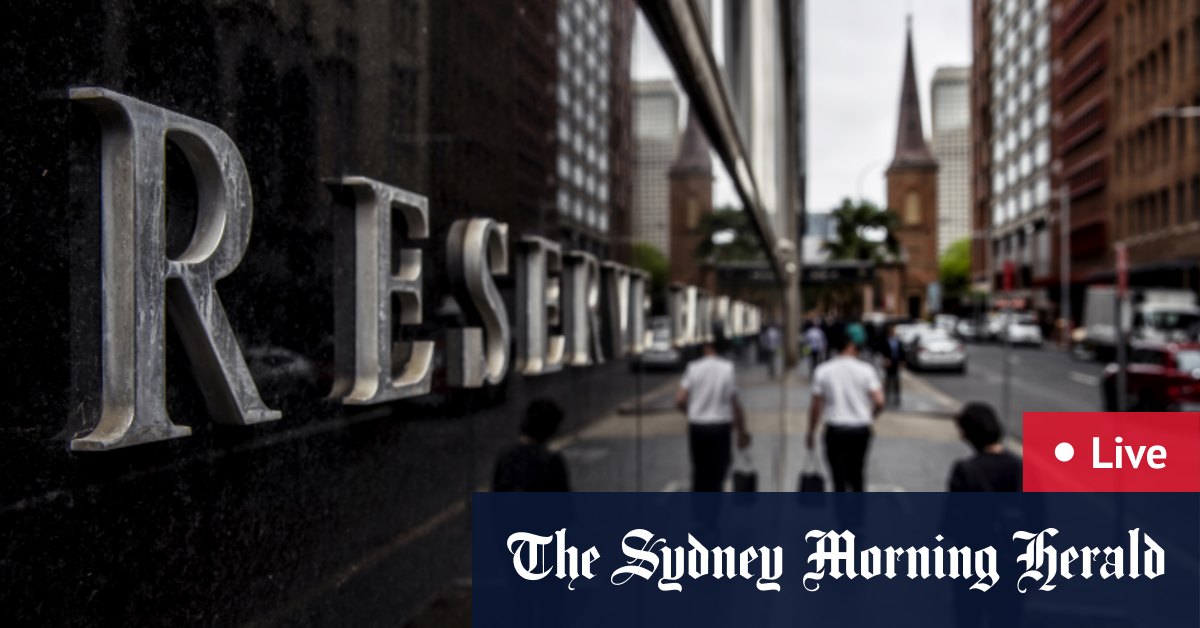 Victoria Premier Daniel Andrews has apologized to the families of those who died while waiting for ambulances, blaming an increase in COVID-19 calls for the state's triple zero crisis.
Thirty-three deaths are now linked to a slump in call-taking performance. That's according to an independent report and what Victoria's Inspector General for Emergency Management calls 'the agency's command and control issues'.
The timing of the report's release – on a Saturday when many journalists were off and football finals were underway – drew criticism from the state opposition and the media.
This morning the Victorian Prime Minister held his first press conference since Saturday and described the surge in emergency calls as a 'unique and very, very difficult set of circumstances'.
"I offer my deepest condolences and sympathies and my personal apologies – and the government's apologies more broadly – ​​to everyone who has been affected by this," he said.
"You cannot imagine the pain and heavy burden these families carry with them every day. And we send this condolence and apology with a sense of commitment, not just to these people, but a commitment to every Victorian to make the…improvements, investments [that are necessary]. This is what we do.
Andrews added that the surge in triple zero calls during the pandemic was "more intense than, say, a bushfire event…much more prolonged and intense than, say, thunderstorm asthma."
He said he had recently met with call dispatchers and knew they worked "incredibly hard".
"They are absolutely passionate about the work they do," he said, adding that the government had recruited hundreds more staff.
Loading
Saturday's report from Victoria's emergency management watchdog found the service had been underfunded for years. This means the agency was unable to meet record demand, spurred by COVID-19, in 2020 and 2021, the report said. Call performance has since improved.
But the man tasked with reviewing Victoria's triple zero agency believes the state government has failed to address critical funding issues in response to his report.