Leading Journalist Sues Doguwa for Physical Assault at Press Conference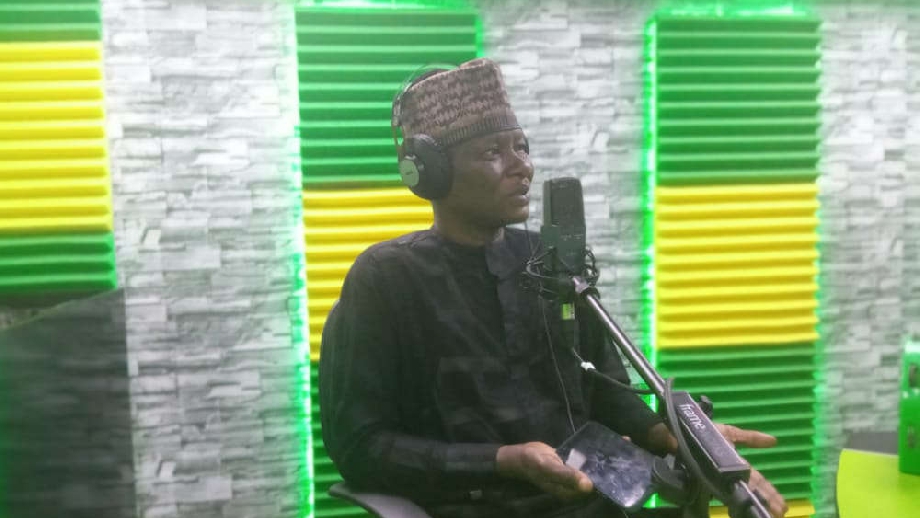 Assaulted Kano-based reporter for Leadership Newspapers, Abdullahi Yakubu, says he now has hearing impairment following a beating by furious federal lawmaker Ado Doguwa during a press briefing.
Alhassan Ado Doguwa, who represents Tudun Wada Doguwa constituency in the Federal House of Representatives, called a press briefing on Nov. 1 to clear up an ongoing rift between him and the deputy gubernatorial candidate of the All Progressives Congress. in Kano State, Murtala Sule Garo.
It was at the briefing that he used his fist on Yakubu.
The journalist told Wazobia FM Kano on Monday that the case is now before the courts.
He said a doctor at Murtala Mohammed Hospital examined him and determined that the anti-panic membrane in his eardrum had been affected.
Yakubu explained that he tried to calm down his longtime friend, Doguwa, who threatened to send his boys to destroy Sule Garo's campaign posters before he was beaten.
When asked why the case was not resolved out of court with his 30-year-old friend, Yakubu said the lawmaker had no remorse after his action.
"When he calmed down, I watched him.
"He was himself before I left the house, I thought he was going to call me and apologize but having refused to apologize, I took offense.
"We have filed criminal charges against him and the court has instructed the Office of the Deputy Inspector General of Police to conduct a quiet investigation in regards to this matter," Yakubu said.
More from the Lagos homepage