Friday morning press conference discusses medical freedom and vaccine mandates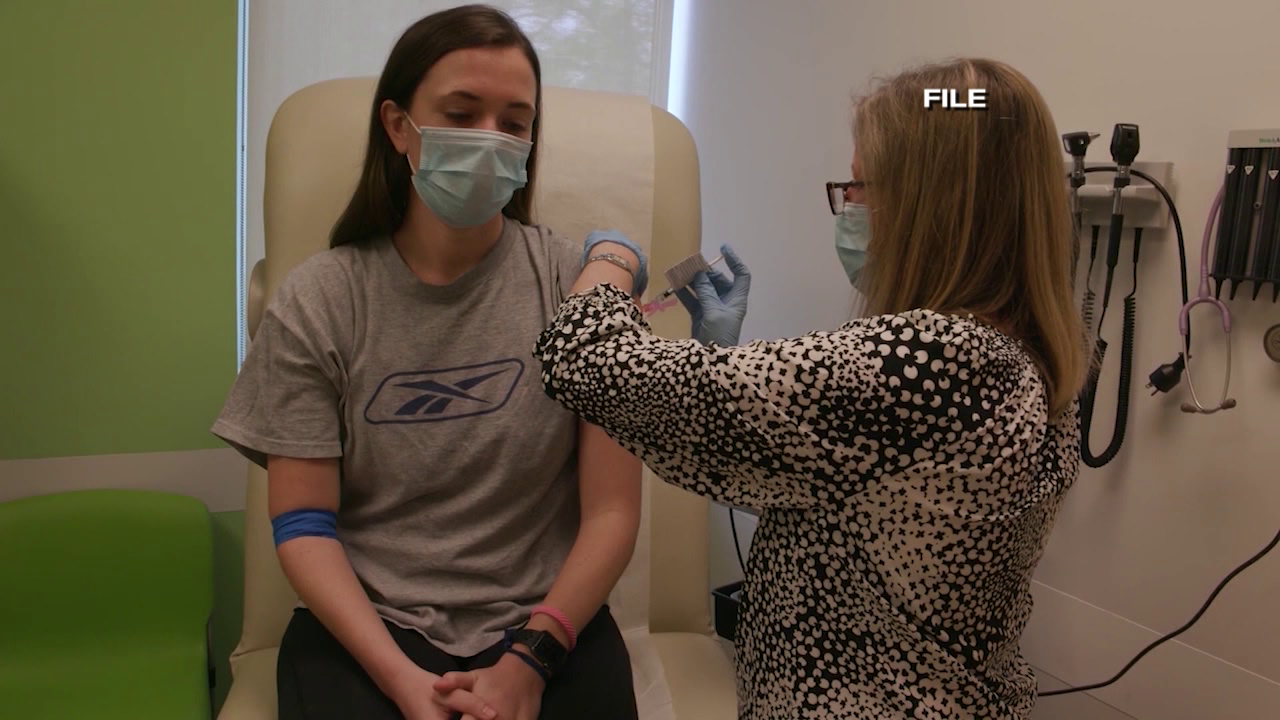 EASTON, Md. – On Friday morning, health workers, teachers, community members and leaders gathered for an open discussion at the Talbot County Community Center to discuss immunization mandates for health workers and repercussions they can have.
In September, healthcare workers were mandated to obtain the COVID-19 vaccine in hopes of reducing hospitalizations and deaths. We are told that many have refused and are said to have been made redundant, or have chosen to quit their jobs, leaving many hospitals understaffed. "We now have this influx of people who have been ignoring their treatment for a year and a half, and they are very critical and we don't have the staff to cover them," says local nurse Kelly Williams. She adds: "But when we have people waiting in the waiting room for over an hour and no one has laid eyes on them, it's worrying, I'm afraid it's going to happen. Something."
However, the U.S. court temporarily suspended the Biden administration's vaccine mandate for federal contractors nationwide, leaving the choice to hospitals and health organizations. "Throughout my year in my career, I've been pretty good at letting my emotions go, not so much now," says another local nurse, Steven Pringle.
Pringle tells us he was proud to work during the pandemic. However, now he and other healthcare workers, working with the American Alliance for Medical Freedom, say enough is enough. Participants at the press conference say they want to make sure the government can't do mandates like this in the future. "It's not because of the stress on me, I can take it, it's because I know that we are not providing the best care to our patient population than we could," says Pringle.
Meanwhile, Dr James Kelly, a local doctor and psychiatrist, say he has a more "extreme" comparison as to what he sees as medical freedom. "Medical freedom is an example of freedom, freedom is the basic thing that separates free men from slaves." Dr Kelly adds, "And the difference between slaves and a free person is that you have the ability to control the choices in your life.
Dr Kelly told 47 ABC that anyone who demands to inject a substance into someone's body takes away their rights as a person.
Meanwhile, delegate Johhny Mautz says he thinks the issue has no place in politics. "The essence of what is being discussed really has to be between workers, employers, the people involved, not the politicians." Of the. Mautz adds: "Public health, public safety is everyone's priority, it's the number one thing. But how can we do this and continue to live our lives as we have lived our lives.
Community members say whether or not you support the vaccine's mandate, you need to voice your opinion with your local lawmakers.
Nurse Williams also told 47 ABC that many hospitals use itinerant nurses to fill vacancies. She says that's not necessarily a problem, but she thinks Gov. Larry Hogan should focus on his state's healthcare workers instead.