Everything Rick Barnes said at Friday's press conference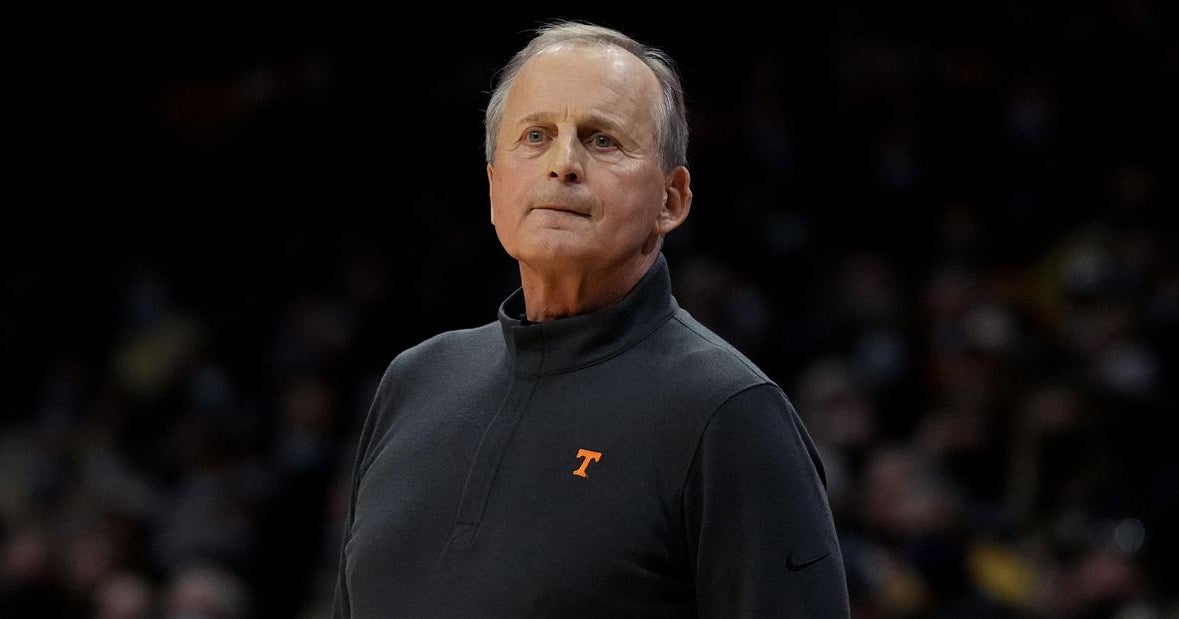 What Rick barnes Said Friday in a meeting with reporters, reviewing the loss to Texas Tech in the Jimmy V Classic Tuesday in New York City and ahead of Saturday's game against UNC Greensboro at Thompson-Boling Arena:
ON HOW MANY OF THE 39 THREE TAKES AGAINST TEXAS TECH WERE GOOD SHOOTING DURING THE OFFENSIVE
"Probably, I can tell you, I talked about this with our guys yesterday, where we rushed at least six of them. Where we didn't have the ones we wanted to take. We knew against them, in going in, in the way they pack defense and try to keep it aside, we knew we were going to get stares. And we told them we should be excited about that, because we think we're a good team. basketball shooting. I thought we started the game with some of our good shooters taking unbalanced shots. And I say it all the time: a really good shooter can get through a bad night by being nervous. , trying to get his shot off, off balance. I think when we shoot balanced lines, the ones that we practice, we're really a really good shooting team. We looked at it from close range that we didn't not done. But all of this can happen if you take a bad At the start, where you start to doubt yourself a little.