Everything Michigan's David Ojabo, DJ Turner said at the Orange Bowl press conference on Tuesday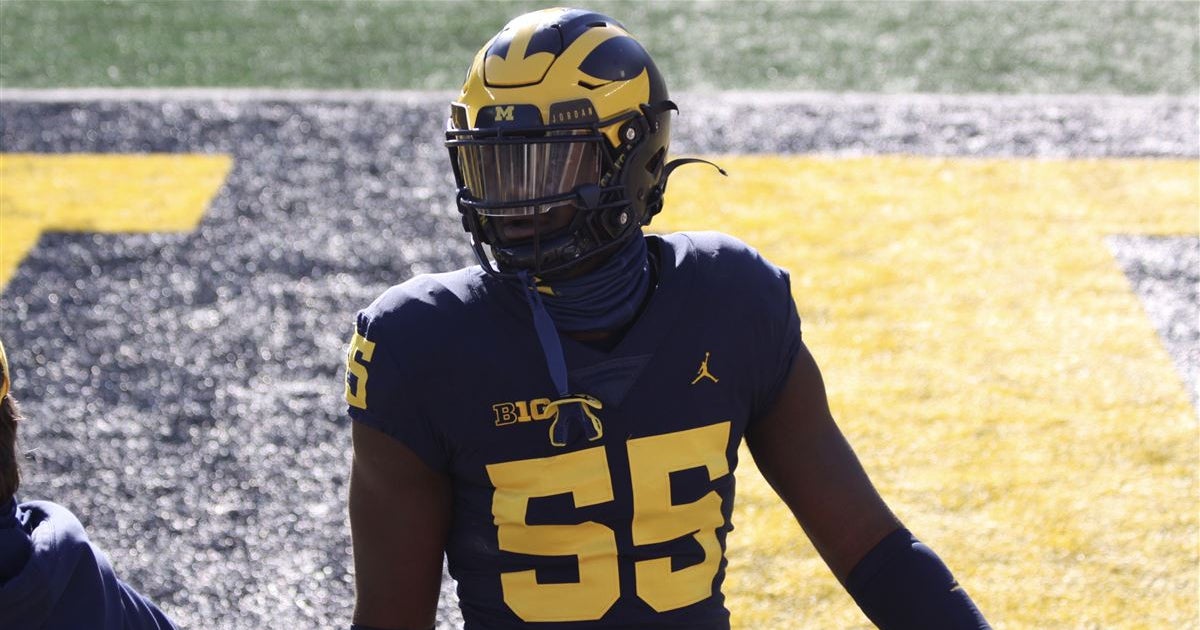 FORT LAUDERDALE, Fla .– The Capital One Orange Bowl featuring Michigan v Georgia arrives Friday, which means plenty of storylines ahead of the big college football playoff game.
Michigan defensive players David Ojabo and DJ Turner have each provided their take on Georgia and more in the quotes below.
Not a The Michigan Insider VIP subscriber? Register now and get access to everything TMI has to offer on all things Michigan and access the # 1 site covering the Wolverines.
Want the latest Michigan news delivered straight to your email? Subscribe to The Michigan Insider newsletter here. It's free, and it's a great way to get daily Michigan football, basketball, baseball, recruiting, and more updates straight to your inbox.
Sign up to receive FREE Text Alerts on The Michigan Insider to get the latest news on Commits, Clearances, Transfers, Injuries, Coach Changes and more with our NEW Text Alerts system available to everyone registered users and VIP subscribers. Click here to become a FREE registered user and Click here if you are already a VIP subscriber then follow these instructions to configure your SMS alerts.
At the impact of Mike Macdonald
DJ TOURER: For me he did a lot. Dude, he just gave me a chance. We do a whole bunch of different projects, and it's really good when it comes, the knowledge of football that he brought with him.
DAVID OJABO: Personally for me it just made the game fun again. Like DJ said, he gave me a chance to loose play and have fun doing it.
At the impact of Aidan Hutchinson to David Ojabo
DAVID OJABO: Yeah, it started during summer training when I just told him I was going to be in his hip pocket, just knowing he was going to make the Top 5. It was a smart thing to do, to have someone who likes to know the paths and to have someone to follow, and that has been reflected throughout the season. We just feed on each other. You go up, I go down, you go down, I go up. We're just doing our thing.