Everything is going according to plan, Russian Defense Minister tells Putin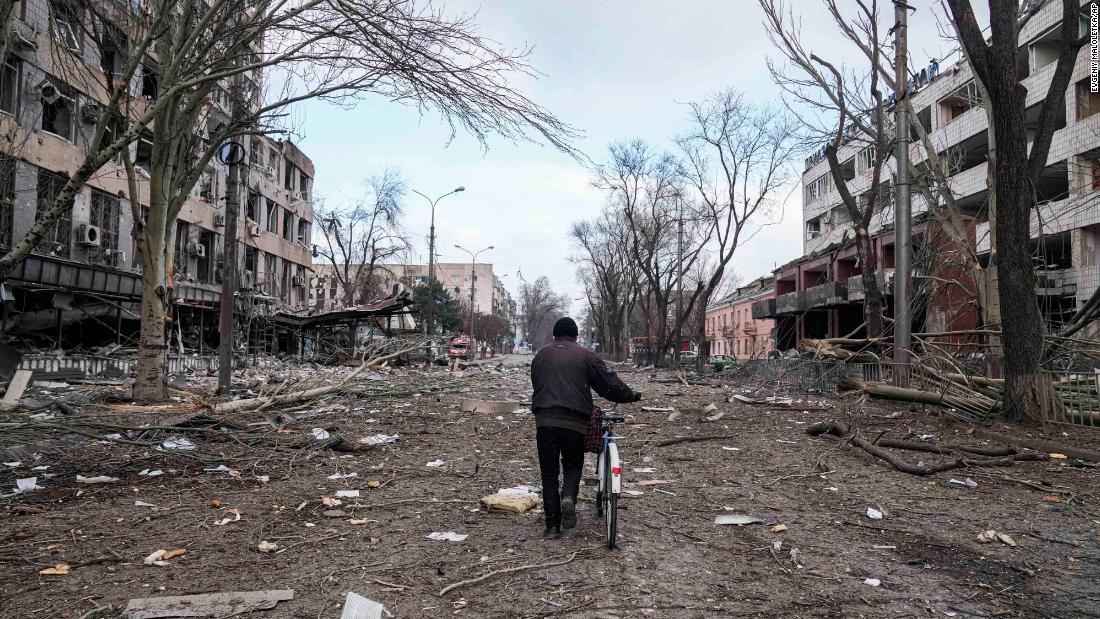 Russia's defense minister said his invasion of Ukraine was proceeding successfully, despite claims by Western leaders that the Russian military encountered unforeseen obstacles and resistance.
"Everything is going according to plan, we are reporting to you here every day this week," Sergei Shoigu told Russian President Vladimir Putin during a televised meeting of the Security Council on Friday.
Shoigu also claimed that the Russian military had received more than 16,000 applications from Middle Eastern volunteers wishing to join the war in Ukraine.
We receive a large number of applications from all kinds of volunteers from different countries who would like to come to the People's Republics of Luhansk and Donetsk in order to participate in what they consider to be the liberation movement."
The Defense Minister also asked Putin for more weapons to arm the separatist regions of Donbass; in particular, air defense systems, including MANPADS, as well as light anti-tank missile launchers.
Shoigu added: "We have accumulated a large number of Ukrainian weapons: tanks, armored vehicles and all types of small arms, quite a bit of artillery. Additionally, there are many Javelin and Stinger complexes. It is also proposed to transfer this to the republics of Luhansk and Donetsk, to the militia, so that they can more effectively conduct the defense of their republics.
Putin backed both suggestions, saying Russia must help volunteers ready to fight in the Donbass to be transferred to the front lines.
"If you see that there are people who want on a voluntary basis, especially not for money, to come and help people who live in the Donbass, well, we have to welcome them and help them move to the war zone," Putin said.
Read more about the situation on the ground here: