European Commission presents law to strengthen press freedom | Nation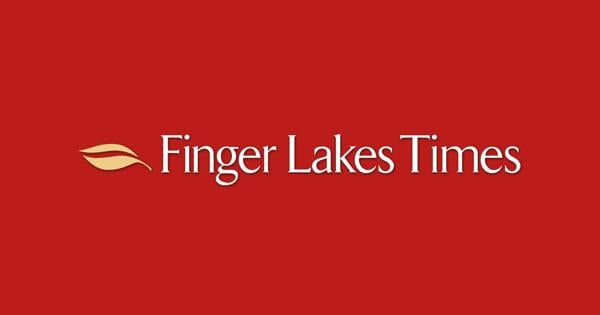 BRUSSELS — The European Commission on Friday presented a proposal aimed at further strengthening media freedom in the European Union.
"Journalists have been killed for doing their work on European soil, journalists are spied on, public service media are under political pressure," Commission Vice-President Věra Jourová said on Friday during a press conference in Brussels.
Killings of 'mafia-style' journalists, hostilities during protests against Covid-19 measures and national laws limiting press freedom were among the EU's problems listed in the freedom of the press index. press 2022 published by the association Reporters Without Borders.
"It's the legislation for the times we live in, not the times we would like to live in," Jourová said.
The new legislation aims to increase transparency, strengthen editorial independence, protect public media from political influence and better protect journalists' sources, according to a press release from the commission.
The commission wants social media platforms to notify the media before removing content produced to the platforms' professional standards, Jourová said.
The proposal also provides for a European media freedom watchdog composed of national media authorities.
Jourová previously said it would be "a big fight" to get the proposal approved by EU capitals.
In Poland, the public media have been transformed "into instruments of propaganda", Hungarian Prime Minister Viktor Orbán "has built a media empire whose media follow the orders of his party" and "a climate of hostility towards journalists maintained by (former Slovenian Prime Minister) Janez Janša led to physical assaults and online attacks" in the country, according to Reporters Without Borders.
EU countries and the European Parliament must now review and amend the proposal.
———